Our publications
Learn and share- that's our policy. We conduct research, collect information, and curate data about education and learning. We, in the long term, intend to create a database for educators, teachers, and students, where they can access useful bits of information- free of cost.

As we have always said, Linways stands to make education easy and natural. And that includes helping teachers and educators by connecting them with the latest technology and mechanisms for a better education.
Our publications are the way we get in touch with our readers.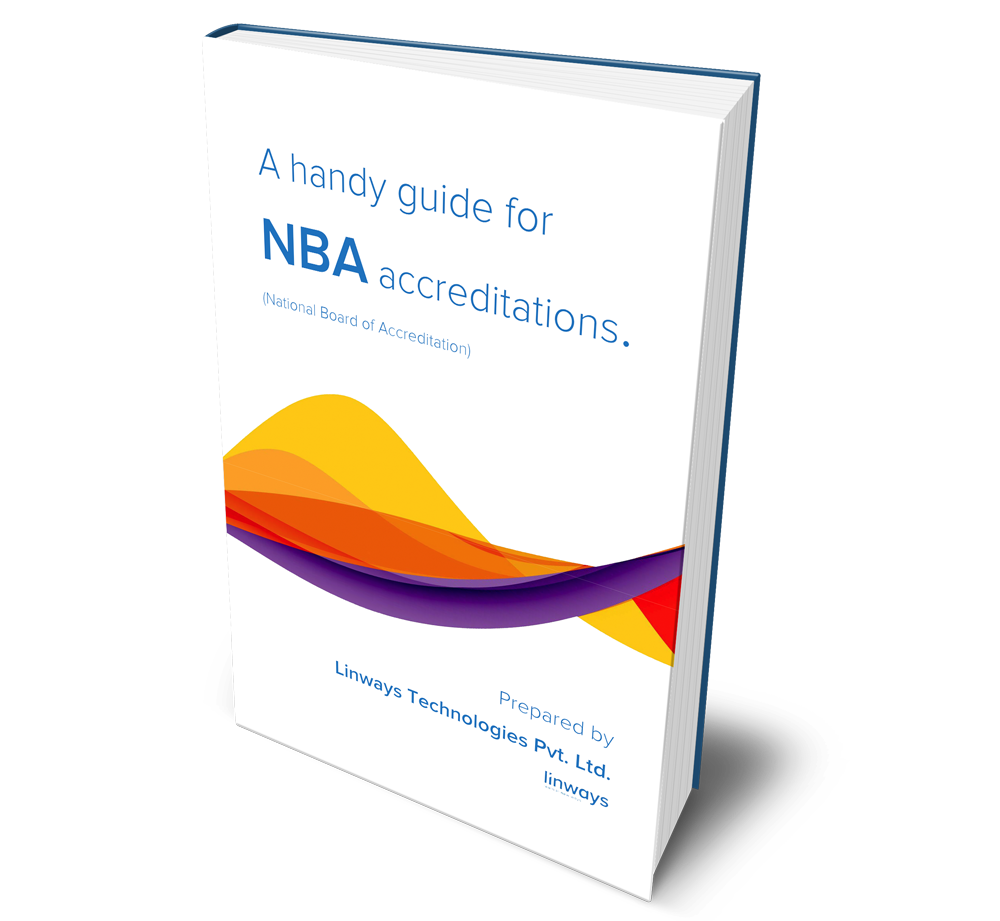 A handy guide on NBA accreditations.
It has not been long since we all first heard the name NBA. And many are still in the dark regarding the working and the motives of the NBA. But it shouldn't be so. We all deserves to know what shapes our education and how they are doing it. This is why we published a concise guide describing everything that you need to know about the NBA accreditation.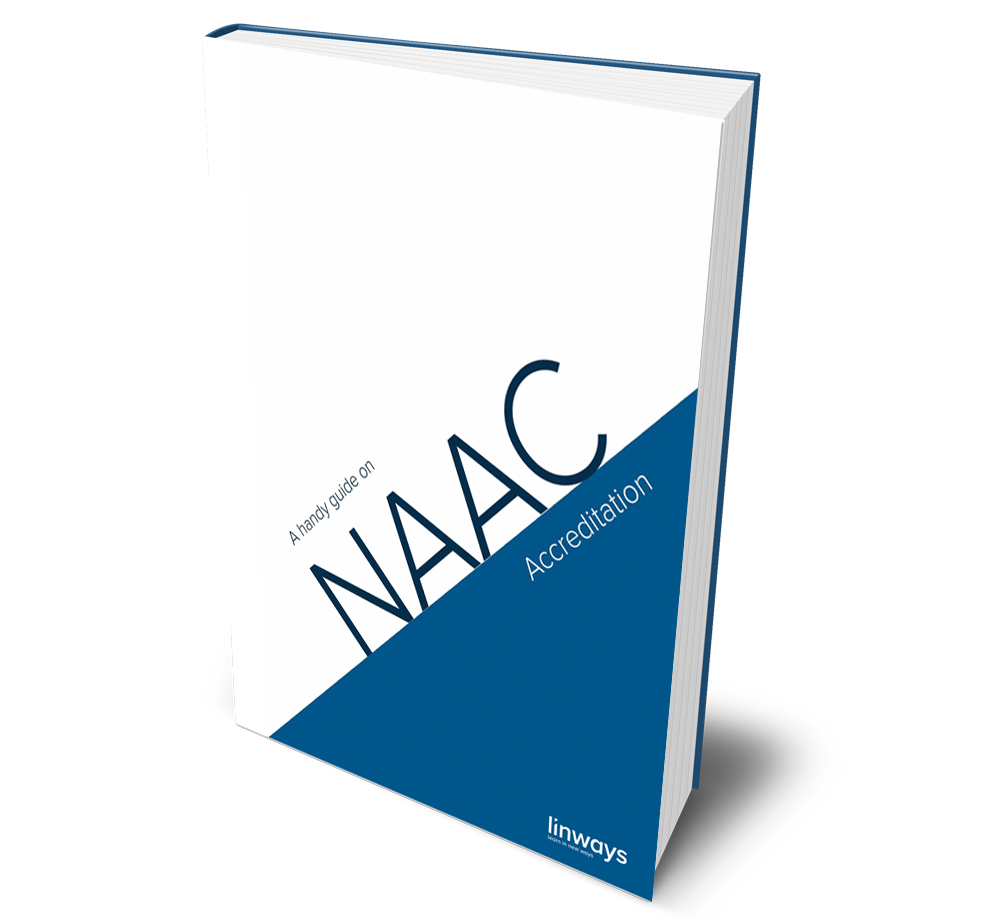 A handy guide on NAAC accreditations
National Assessment and Accreditation Council (NAAC) has been made mandatory and weighs in as a deciding factor in our higher education. In this context, we have curated the data and published "A handy guide on NAAC accreditation". This book offers an overview of the accreditation parameters and assessment factors, as well as deeply ventures into the grading process of NAAC.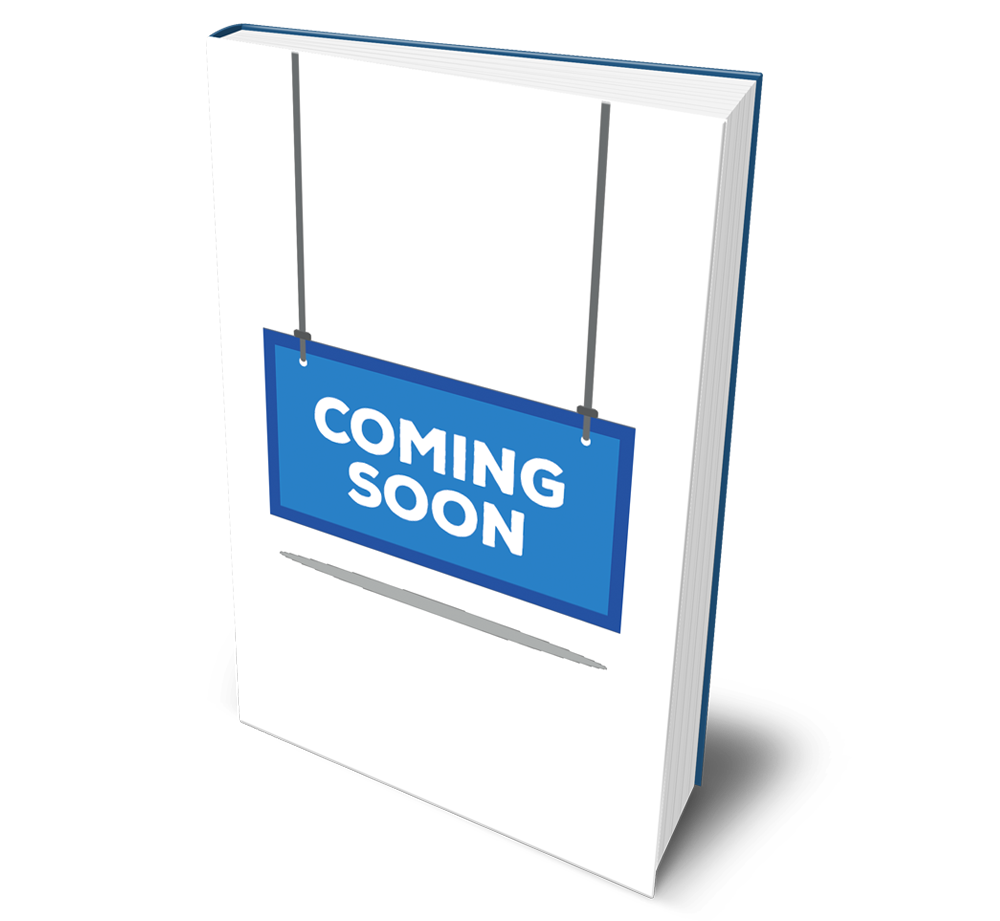 A curated dictionary of Learning theories
For the past few months, we have been conducting a research on various learning theories and instructional models for education, including both novel, and existing ideas.
This book is a collection of the world's most favorite learning theories, curated for the sake of educators, faculties, and enthusiasts.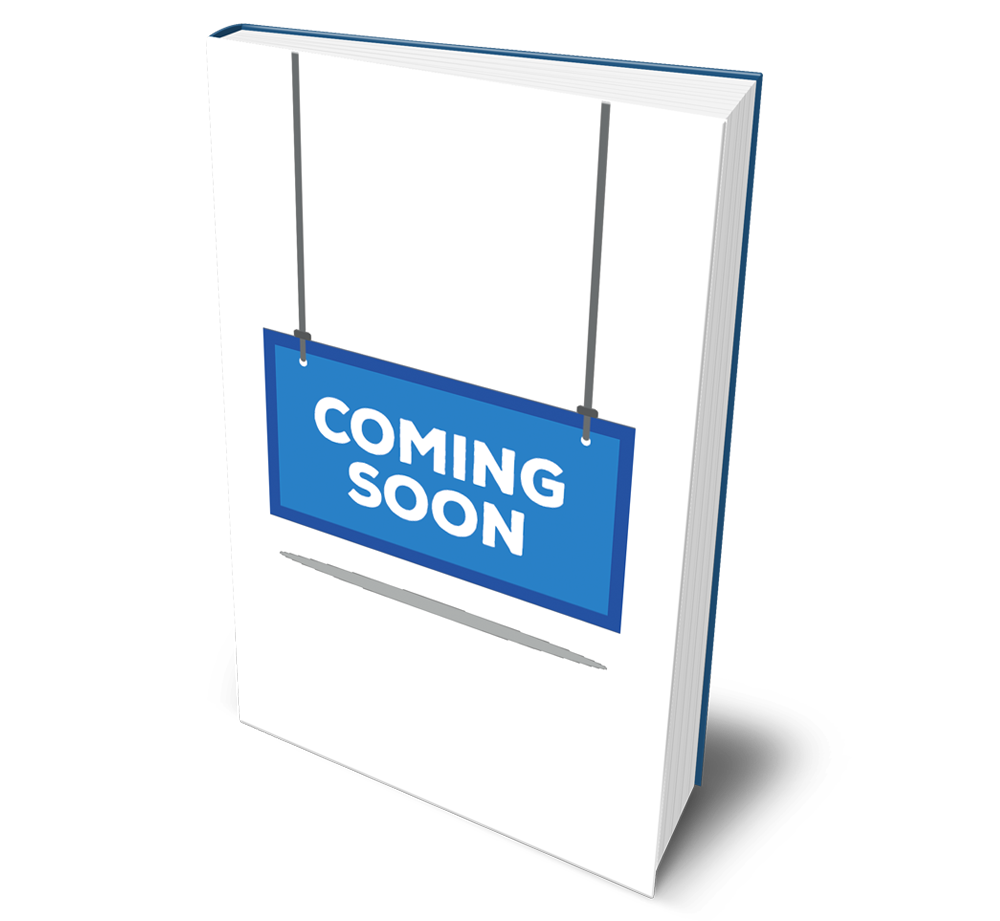 Outcome-Based education
Our 'soon-to-be-published' book on Outcome Based Education will cover everything there is to know about OBE and it's peripherals- from the history to the application of OBE inside the classroom.
Book your copy now!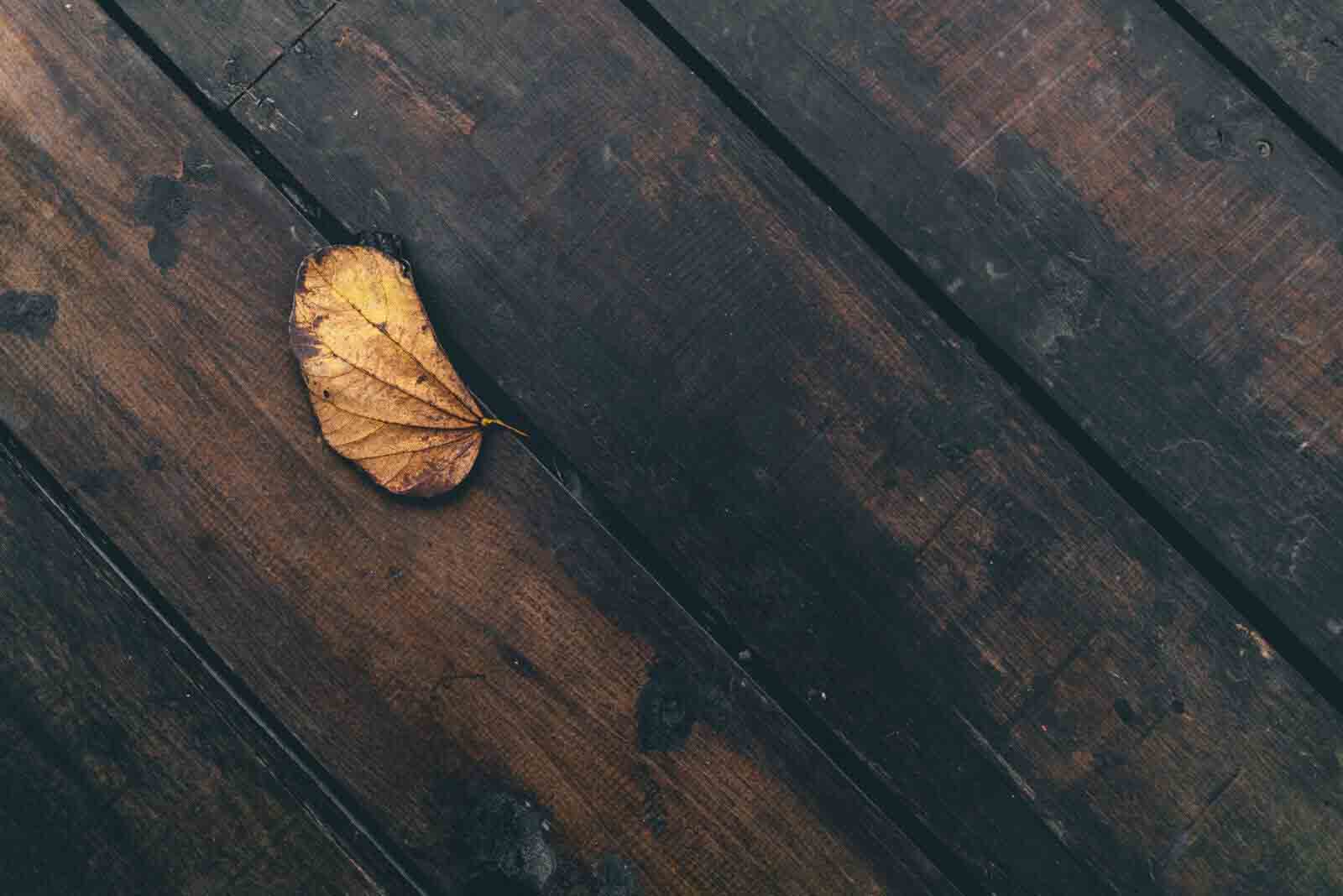 Blogs
Our blogs are of topics we find worthwhile to share with you. We publish blogs on education and related topics twice every week.